Now that you have found faith in Christ, you need the word of God, the scriptures in the Bible, as your spiritual milk to grow in Christ. These BIBLICAL BOMBS are powerful scriptures for your growth. Meditate on these scriptures for your spiritual growth. Memorize at least two in each section. These scritpures are for you to grip your new found faith in Christ. Arise - is all about coming to faith in Christ, and what that means. Stand - is all about having assurance of Christ saving work in you. Fight is all about using spiritual weapons to fight against temptations. Win is all about knowing your victory in Christ. The four sections are ARISE - STAND - FIGHT - WIN. Memorize 2 scriptures in each section.
ARISE
1 John 1:9 IF WE CONFESS OUR SINS, HE IS FAITHFUL AND JUST TO FORGIVE US OUR SINS AND TO CLEANSE US FROM ALL UNRIGHTEOUSNESS
2 Corinthians 5:10 FOR WE MUST ALL APPEAR BEFORE THE JUDGEMENT SEAT OF CHRIST
John 10:10.I HAVE COME THAT THEY MIGHT HAVE LIFE, AND THAT THEy MIGHT HAVE IT MORE ABUNDANTLY
1 Corinthians 2:14 BUT THE NATURAL MAN RECEIVETH NOT THE THINGS OF THE SPIRIT OF GOD, FOR THEy ARE FOOLISHNESS UNTO HIM, NEITHER CAN HE KNOW THEM BECAUSE THEY ARE SPIRITUALLY DISCERNED.
STAND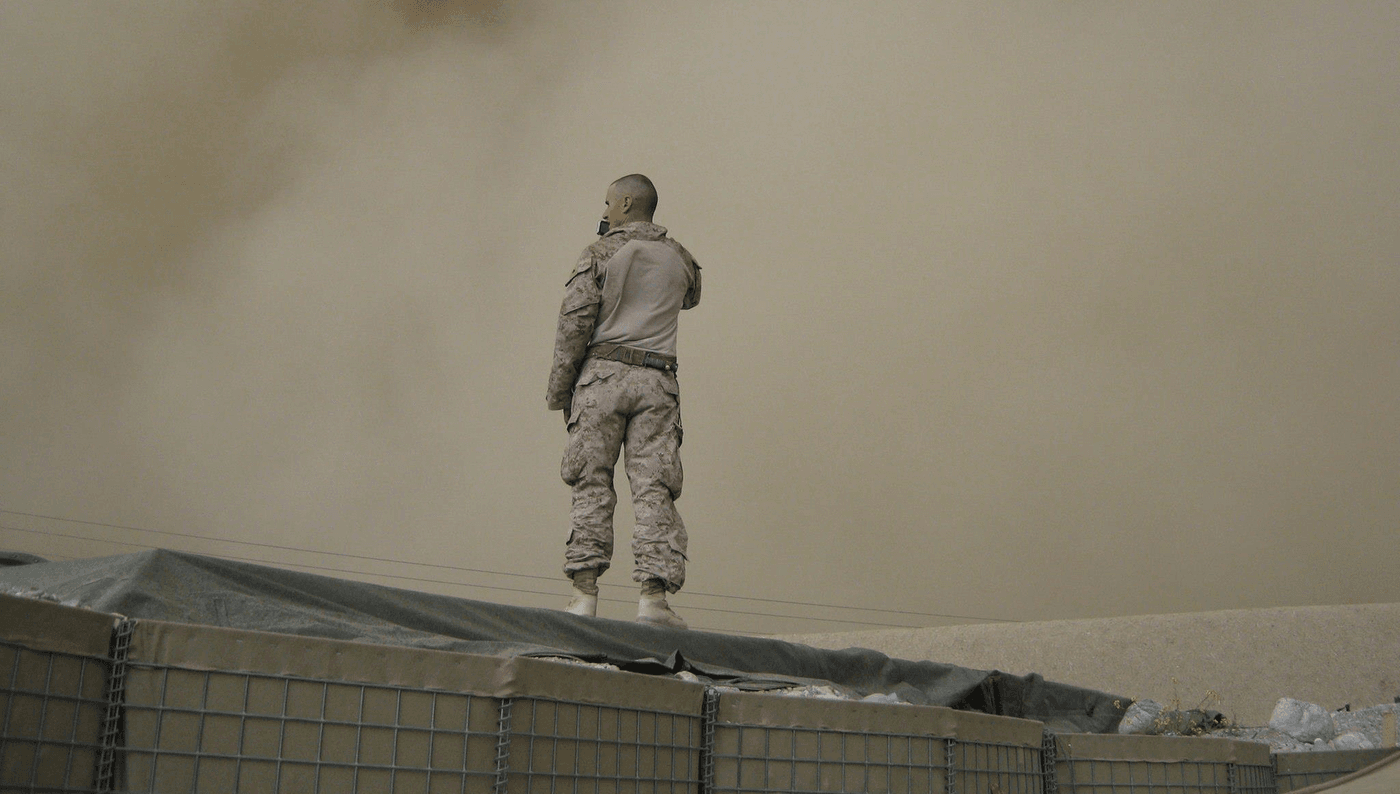 POWER
Act 1:8 & 2:4 BUT YE SHALL RECEIVE POWER AFTER THAT THE HOLY GHOST IS COME UPON YOU AND YE SHALL BE WITNESSES,
AND THEY WERE ALL FILLED WITH THE HOLY GHOST AND BEGAN TO SPEAK WITH OTHER TONGUES
GRACE
2 Corinthians 12.9 MY GRACE IS SUFFICIENT FOR THEE: FOR MY STRENGTH IS MADE PERFECT IN WEAKNESS
PROTECTION
Ephesians 6:10.11 FINALLY MY BRETHREN BE STRONG IN THE LORD AND IN THE POWER OF HIS MIGHT PUT ON THE WHOLE ARMOR OF GOD THAT YE MIGHT BE ABLE TO STAND AGAINST THE WILES OF THE DEVIL (ARMOR OF TRUTH, RIGHTEOUSNESS, WITNESSING, FAITH, SALVATION. WORD, PRAYER)
STRENGTH
Philippians 4:13 I CAN DO ALL THINGS THROUGH CHRIST WHICH STRENGTHENETH ME.
ESCAPE
1 Corinthians 10:13 THERE HATH NO TEMPTATION TAKEN YOU BUT SUCH AS IS COMMON TO MAN, BUT GOD IS FAITHFUL WHO WILL NOT SUFFER yOU TO BE TEMPTED ABOVE THAT yE ARE ABLE, BUT WILL WITH THE TEMPTATION ALSO MAKE A WAY OF ESCAPE THAT YE MAy BE ABLE TO BEAR IT
WITHIN
Philippians 2:13 FOR IT IS GOD WHICH WORKETH IN yOU BOTH TO WILL AND TO DO OF HIS GOOD PLEASURE.
FIGHT
Knowledge
Psalms 144:1 BLESSED BE THE LORD MY STRENGTH WHO-TEACHETH MY HANDS TO WAR, AND MY FINGERS TO FIGHT:
Destroy
Jeremiah 5:20 THOU ART MY BATTLE AXE AND MY WEAPONS OF WAR
Wrestle
Ephesians 6:12 FOR WE WRESTLE NOT AGAINST FLESH AND BLOOD BUT AGAINST PRINCIPALITIES, AGAINST POWERS, AGAINST THE RULERS OF DARKNESS OF THIS WORLD, AGAINST SPIRITUAL WICKEDNESS IN HIGH PLACES.
Faith
1 Τimothy 6:12 FIGHT THE GOOD FIGHT OF FAITH, LAY HOLD UNTO ETERNAL LIFE....
Anointed
Micah 3:8 BUT TRULY I AM FULL OF POWER BY THE SPIRIT OF THE LORD AND OF JUDGEMENT AND OF MIGHT
God
2 Chronicles 20:13 BE NOT AFRAID OR DISMAYED BY REASON OF THIS GREAT MULTITUDE. FOR THE BATTLE IS NOT YOURS BUT GOD'S.
WIN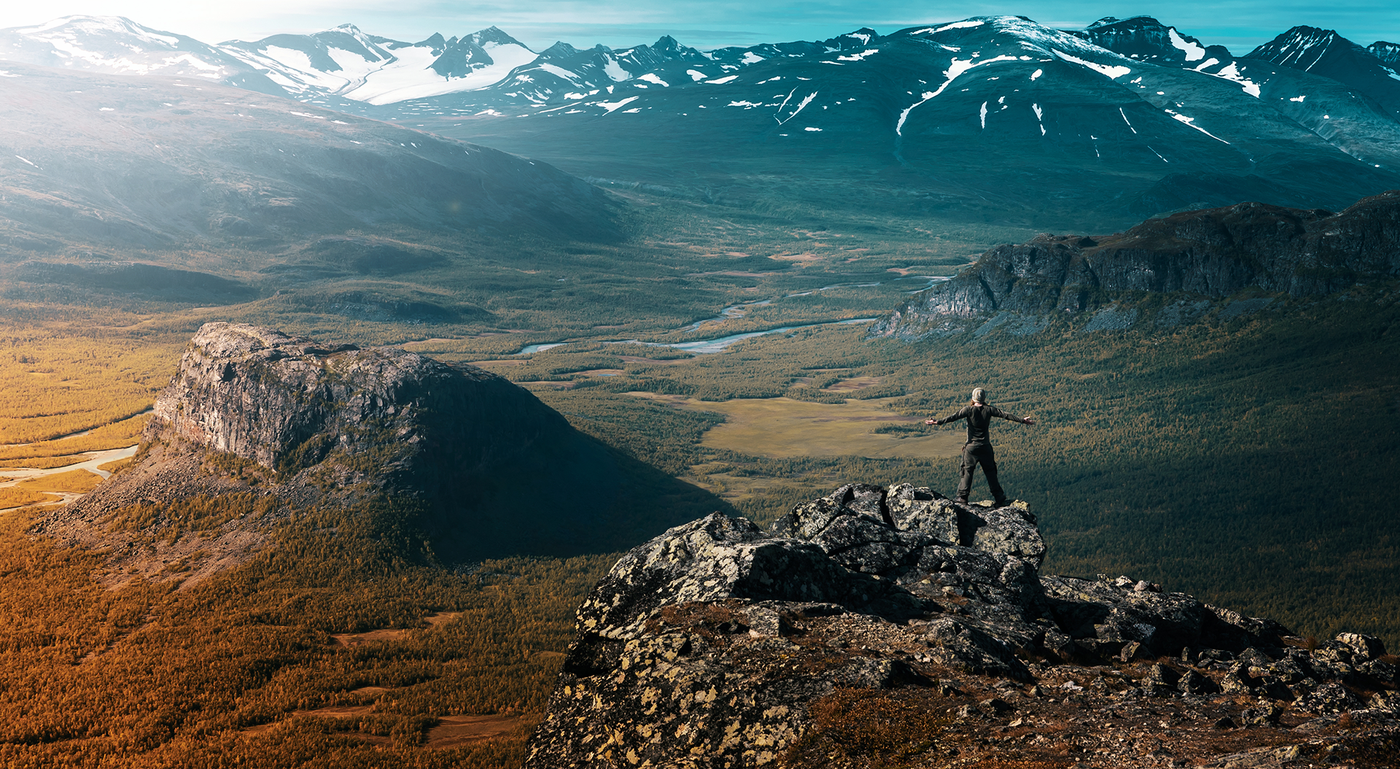 ,Greater
I John 4:4 ..GREATER IS HE THAT IS IN YOU THAN HE THAT IS IN THE WORLD
Destroy
I John 3:8 ..FOR THIS PURPOSE THE SON OF GOD WAS MANIFESTED, THAT HE MIGHT DESTROY THE WORKS OF THE DEVIL.
Overcome
I John 5:4 FOR WHATSOEVER IS BORN OF GOD OVERCOMETH THE WORLD..
Triumph
2 Corinthians 2:14 NOW THANKS BE UNTO GOD WHICH ALWAYS CAUSETH US TO TRIUMPH IN CHRIST..
Shield
Psalms 34:7 THE ANGEL OF THE LORD ENCAMPETH ROUND ABOUT THEM THAT FEAR HIM AND DELIVERETH THEM
Defense
Isaiah 59:19 ..WHEN THE ENEMY SHALL COME IN LIKE A FLOOD, THE SPIRIT OF THE LORD SHALL LIFT UP A STANDARD AGAINST HIM.